Have A Look At Our Key Service Areas
We currently service all areas of Melbourne and Australia. Feel free to contact us to discuss working in your area.
From an inner city building viewed by the Queen of England, Duke of Edinburgh, Elton John, Ringo Starr and thousands of tourists at a London competition, to an inner city office in the heart of the Melbourne CBD seen by no-one, Paint Melbourne can and has, traveled the Country and Overseas to execute various tasks with nothing less than success.
Within a week or less, we can be at your task, regardless of it's nature or it's location. From a chalet in the Victorian snowfields to a mine in the N.T  Desert, or a high rise in Brisbane we can and will, solve your painting and rendering needs.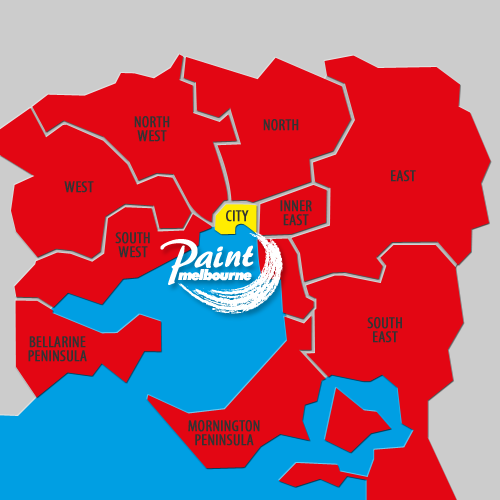 WHAT WE'VE DONE
Find out more about what we've done by viewing our portfolio.