Melbourne's interior decor specialists
Decorating with paint, wallpaper, glaze, or line in Melbourne
Paint Melbourne specializes in decorating with various liquid mediums. With numerous types of decor projects in our portfolio, the possibilities are endless. Whether you know the exact process or style you desire or not, rest assured that a member of the Paint Melbourne staff can help.
Our colour consultants are available at your convenience to help you decide on a look or style that is right for you. Just make an appointment and let the creativity flow.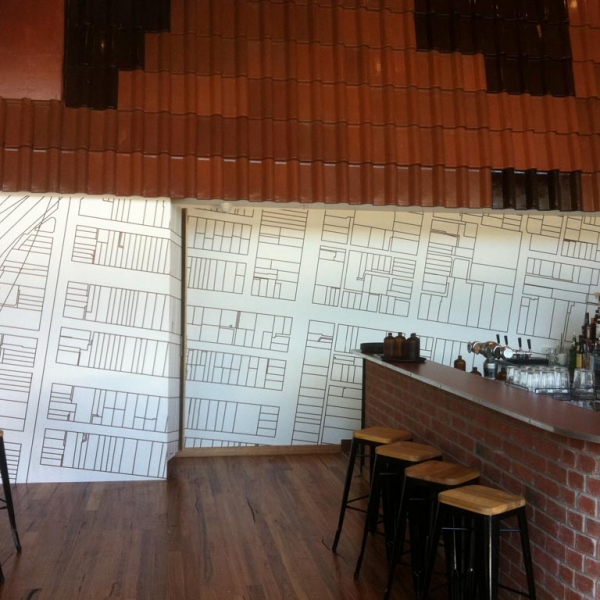 Maybe the look or texture of a particular wallpaper or wall covering is right for your space?
Click to our wallpaper page to read more about:
Lining paper prior to wallpaper for uneven or unreliable surfaces

Mural wallpapers

Vinyl wallpaper

Non Woven wallpaper

Embossed wallpapers

Foil wallpapers

Vinyl coated wallpapers

Flocked wallpapers
Maybe you're after a special use paint or you envision a specific sheen or glaze?
Click to our special finishes page to read more about:
Blackboard paint

Whiteboard paint

Magnetic whiteboard paint

Metallic finishes

Liquid iron or instant rust paints

Liquid Zinc Paints

Liquid Tin

Crackle painting

Venetian glaze

Creating lines using laser levels and chalk lines
If it's a specialty faux finish you have in mind, let us tell you about our process for:
Marbling

Graining

Rag painting or ragging