Bubbling and Peeling Paint Repairs
Identifying the cause of bubbling or peeling paint before repairing the problem
There are many various reasons that paint may bubble or peel once placed on a surface. In order to fix the problem, the cause must first be established and addressed. At Paint Melbourne, we do more than paint, but painting, including the problems that arise afterward, is our biggest specialty.
If you are experiencing problems with areas of bubbling or peeling paint, Paint Melbourne offers a consistent and clear plan of attack that seeks to identify the cause of the problem, before ever attempting to fix it. This process ensures complete customer satisfaction because we are able to fix or repair these problems by eliminating the underlying cause.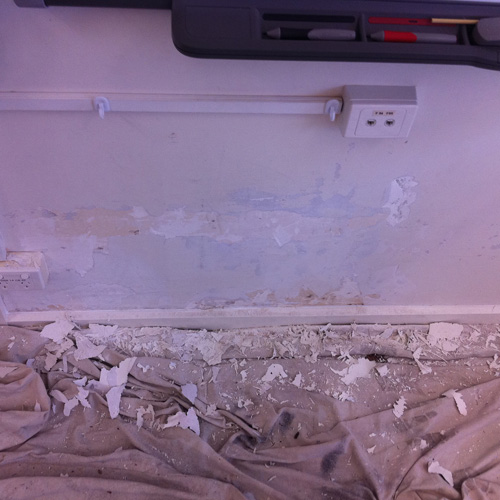 WHAT WE'VE DONE
Find out more about what we've done by viewing our portfolio.