BLACK JAPAN SKIRTING
Black Japan Stained Skirting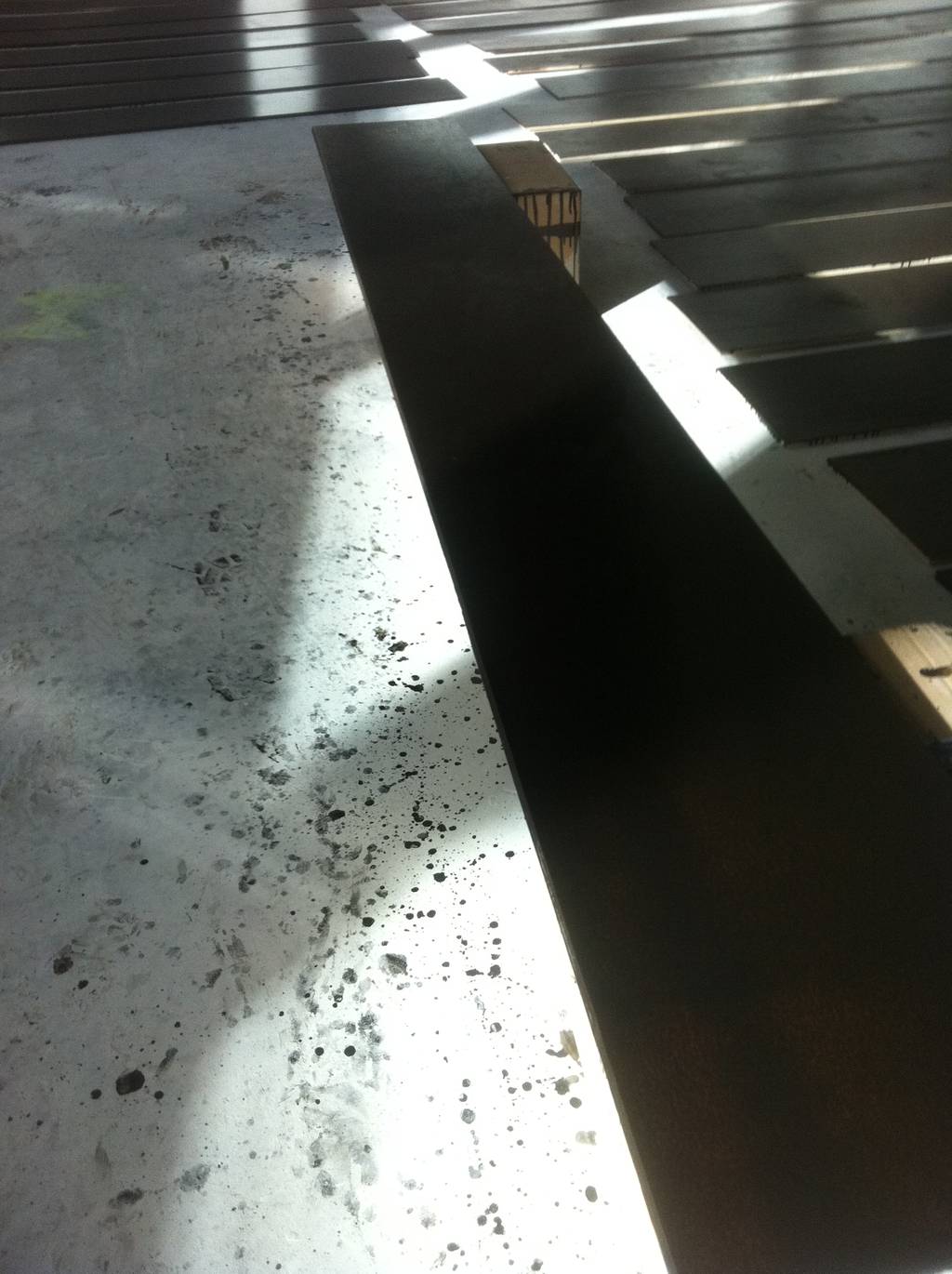 PROJECT LOCATION: Melbourne CBD
YEAR COMPLETED: 2012
SERVICES PROVIDED ON PROJECT: Staining & Varnishing
PROJECT TIME FRAME: 3 Months
PROJECT CHALLENGES: The clients tight timeline. The large quantities of black japan required cleaned out the victorian suppliers.
PROJECT POSITIVES:  The time saved by applying first coat off the walls meant we could keep up with the program.
A certain inner city project specified a large amount of black japan stained skirting. For the first coat we had the carpenters lay the lengths of skirting in  rooms where the first coat was applied. After which its was fitted to the walls and final coats were applied.