Find a painter experienced in the insurance claim process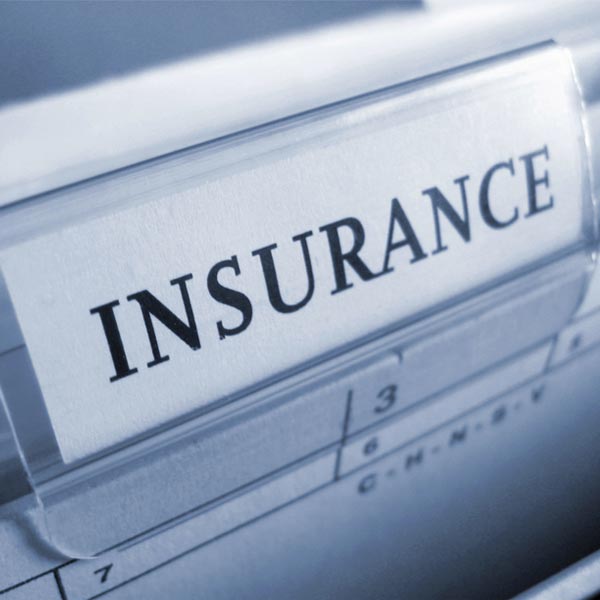 Insurance
Filing a claim for insurance work on your home or property can be complicated and stressful process. Paint Melbourne is experienced in working with your insurance company's claim adjuster to be certain your home or property is returned to it's previous state with a minimal amount of paperwork on your part.
We understand that you have already undergone the stress and turmoil of having suffered damage to your home, so Paint Melbourne realizes that you just want everything to be like it was, before the damage, and we do all that we can to aid in that endeavor.
If you are a homeowner or an insurance company in needing to find a painter to quote for insurance work, call Paint Melbourne for one of our in-depth quotes to restore what's been damaged.
WHAT WE'VE DONE
Find out more about what we've done by viewing our portfolio.