Expert plaster repairs performed by Paint Melbourne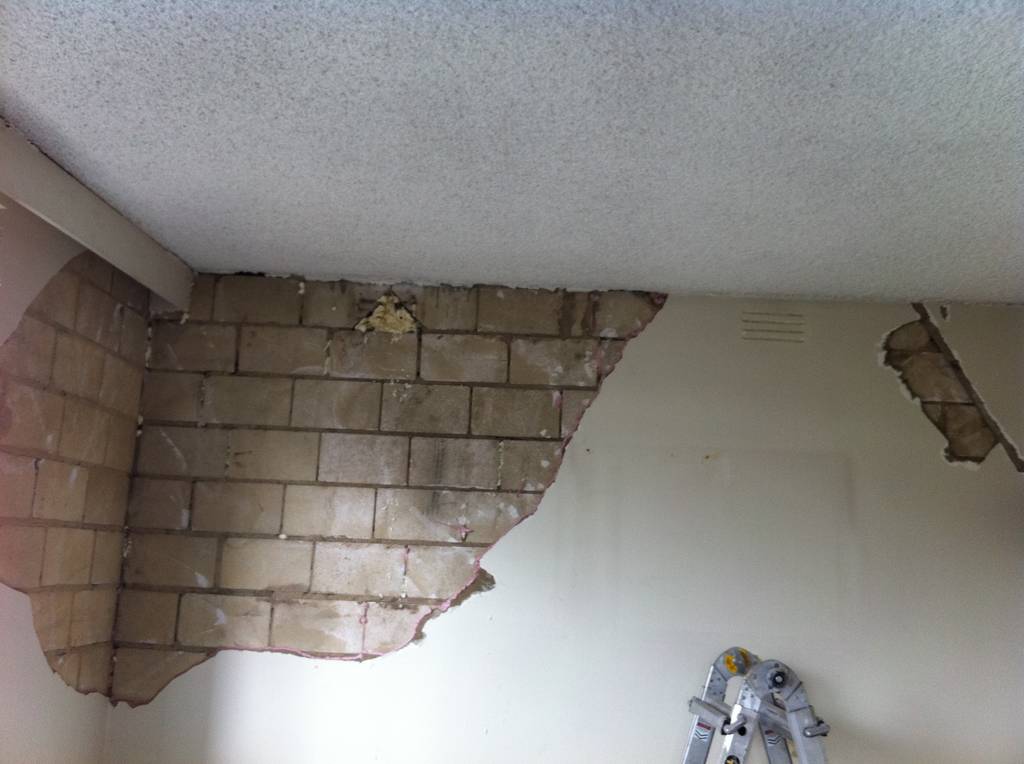 These photos show a recent project which had major issues with the precious sand and cement solid plaster walls coating failing. We removed all loose and drummy plaster and re-coated all walls to a tradesman standard.
The photos give you an idea of just how much came of the walls and show the walls just before the solid plaster was applied. The pink a glue used to hold the existing coating in place and the cream is an expanda foam used to fill large holes prior to plastering.