So many colours and so little time
Paint Colour Consultation for Painting Your Home or Office Interior
Why should you get a paint colour consultation from Paint Melbourne? There are a few great reasons:
First, the colour on a paint sample often looks different when applied to your wall. This is due to the fact that your home or office interiors lighting, surroundings, surface texturing, and your existing design elements can all influence a colour's appearance. Another reason is that, as part of a paint color consultation, Paint Melbourne utilizes consultants who are interior design professionals with specialized training in the application of interior paint colours, and the emotional effects colour can have on us.
Paint Melbourne can assist you through the sometimes daunting task of creating painting ideas or selecting colours, which helps you realize your ultimate vision for your home or office interior. We will gladly guide you when deciding on the colour scheme that best suits your needs for interior or exterior painting projects.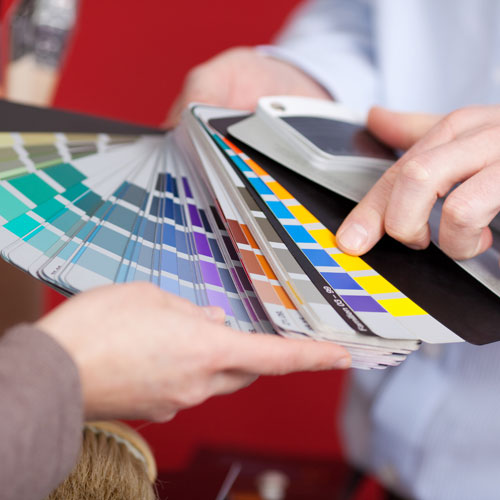 Paint Melbourne wants you to know that not every customer wants or needs our colour consultation services, but it's another service that we do provide to help make it the best experience you can have with painting your home or office interiors.
PAINT MELBOURNE PROJECT PORTFOLIO
View our portfolio for a gallery of images of previous projects