PAINTING HOUSES TO MAXIMISE REAL ESTATE SALE
In Real Estate, Time is Money
Real Estate Turnovers
It's a well known fact that if you are looking to add instant curb appeal to any real estate investment property, painting houses with a fresh coat is the quickest and most cost-effective way to add instant value. Often, the problem with quick flips is the ability to get contractors to a job site to give an estimate and then back again to do the project.
Paint Melbourne establishes working relationships with real estate investors in Melbourne to eliminate wasting of time. We know that time is money if you are trying to turnover an investment property. That's why an established relationship with Paint Melbourne is worth adding to your real estate portfolio. When lines of communication and workflows are previously established, it can make the process of painting any investment property quicker and more efficient. If you're a real estate professional with a painting project, call Paint Melbourne first, and it may be the last time you ever have to hire a painter.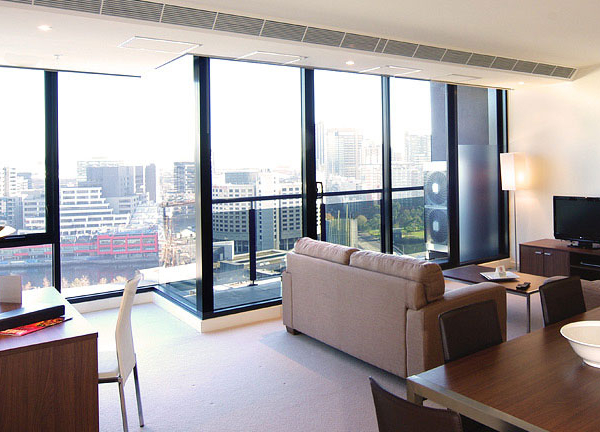 WHAT WE'VE DONE
Find out more about what we've done by viewing our portfolio.